Usage of talismans are common in many magic working for they give various magical powers or summoned certain entities to aid in magic working. it is believed talismans being used since long time ago. there are many type/form of talismans being created, some of them are well known but there are also talismans which being kept as secret from public due to dangers it poses.
Talisman is any object(mainly paper, scroll, Amulete,) being marked with magic powers in the form of unique and ancient symbols, words or numbers. using the talisman is easy and practical since the 'marked object' will release its own magical powers or calling the entities when activated though chant or ritual done by the participant.
However, making or creating the talisman, otherwise is the most difficult task to be done. it's not easy since combination of symbols, words or numbers need to be correct and match with person intention what they want to achieve from using it. people whom can create these talismans usually had a high level and skills in magic, and had many reliable sources as guidance for them to create powerful talisman.
The talismans can be used for good purpose like for protection but also can be used for bad ones, example is it used to destroy life or create havoc. it's practical since almost all people can use it and follow the instructions isn't a big problem since it's simple. in addition, there is no exception such as it won't work at all if people doesn't learn magic first before using them.
since talisman can gives powerful effects, consideration must be taken by people whom want to use it. they must be wise and know well what they wish/want from the talismans.
http://www.esoblogs.net/wp-content/gallery/divers/talisman.gif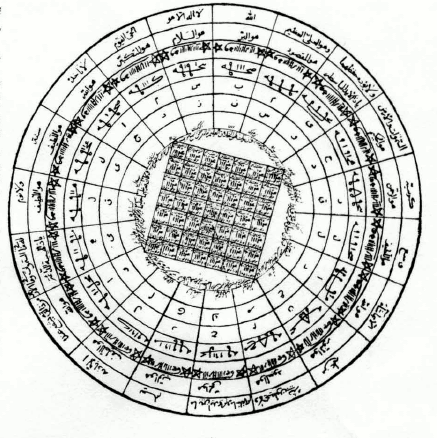 _________________
''Face your ultimate enemy, the ones named as Fear.''